Butterfly
Collar bows, often called collar butterflies are essential packaging material, that is helpful in lifting the shirt collar.

Garment Clips
These plastic clips are available in both opaque and transparent forms. These easy to apply clips with interlocking teeth at bottom are mainly used to hold on the pressed shirt together.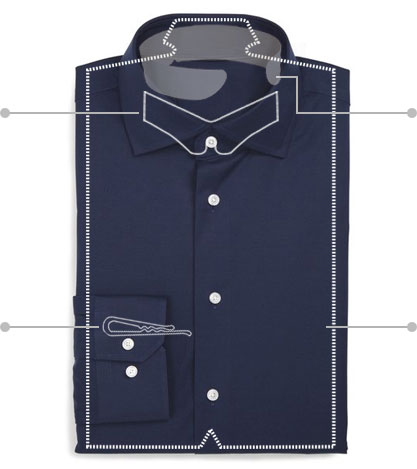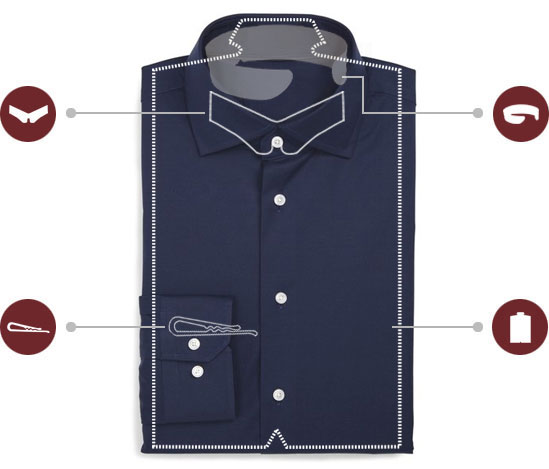 Collar Support
Collar supports in packaging is necessary, as these will keep shirt collar looking crisp.

shirt Inner
We can offer a window board in any size, type of paper and quantity. This board is requisite in packaging, as it forms a base, upon which a shirt is folded.
Easy Busy Packers
Everything required for packaging a garment is available here, from collar bows, garment clips, collar supports, shirt folding boards to butter paper and shirt inner.
Packaging is considered one of the best ways to promote anything and attract customers through a power of sight. Packaging in poly-bags has gone the way of dodo; presently, many companies in the garment industry package their garments, in a way that these garments remain secured until they reach customers. Especially, clothing for men need to be packaged correctly. In packaging a shirt, a dozen of packaging material are used, for instance, plastic, cardboard, pins, collar stay, collar band, collar bow and tissue paper. This packaging keeps the shirts intact, and ready to be taken off the shelf and worn under a coat or jacket.
Easy Busy Packers is India's premier manufacturer and supplier of garment packaging material. The garment packaging material, paper packaging material and leaflets are supplied to many garment manufacturing companies, clothing retailers, and dry cleaning companies all over the country. These packaging material are best choice in packaging of readymade garments. Each of the packaging material offered are made to the highest specification in our own factory. The 2003 established company mainly caters to the North Indian market.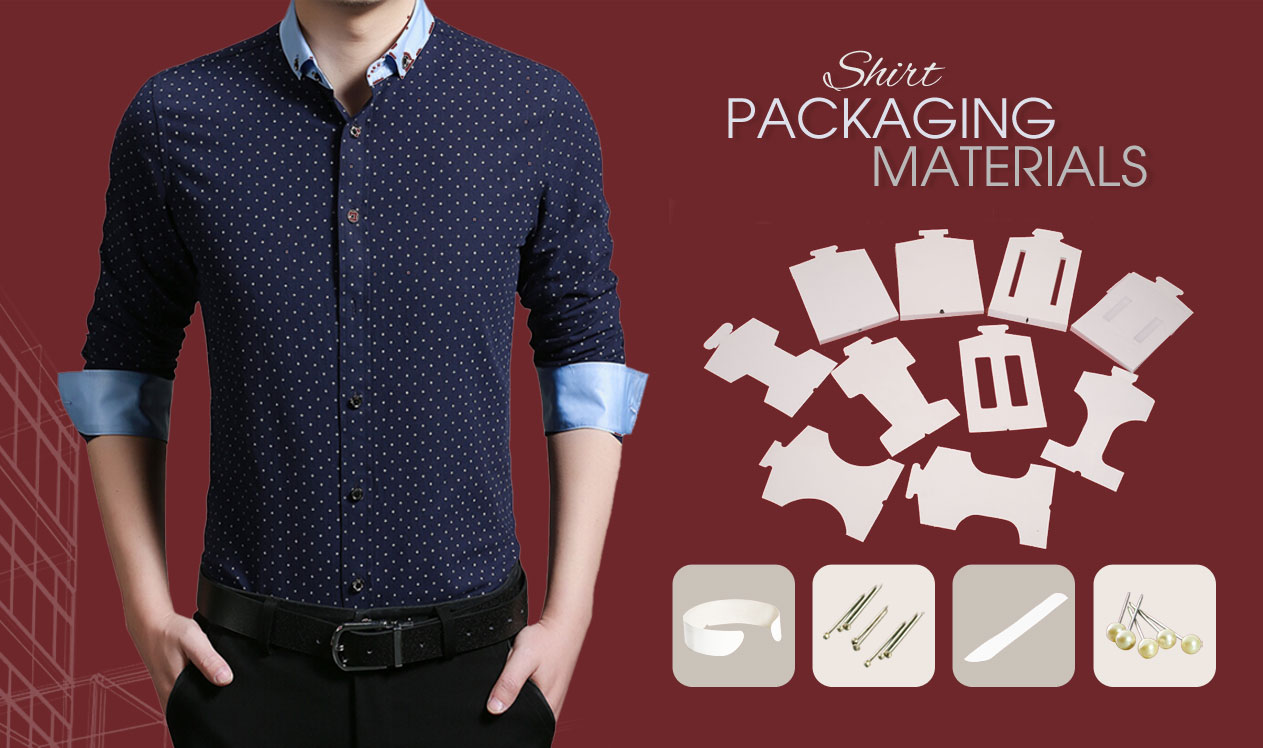 What We Offer
Easy Busy Packers, a well known manufacturer and supplier, has brought a revolutionary change in the readymade garments by adding yet another chapter of comfort to every garment through its well designed packing materials. Our comprehensive range of products includes:
About Us
Our company- Easy Busy Packers is creating and supplying best range of packaging material since 2003. The company has a well established production unit and well trained personnel; this blends allow the production of approx. 5 lakh pieces per month. The reasons why our company has established itself in this highly competitive market are remarkable range, fine quality, high production capacity, cost effective pricing structure and prompt delivery.